Benefits
Our offerings to Eligible Employees
NMS provides an array of benefits intended to meet the needs of its diverse employee population. If you are a benefits-eligible employee, and you choose not to enroll at the start of your employment, you will have another opportunity to sign up during open enrollment, which usually begins in November every year. There is also an opportunity to sign up if you experience a qualifying life event. Our offerings to eligible employees include:

Medical
NMS participates in the Federal Employee Health Benefits (FEHB) Program for our medical benefits. This program allows you to choose from more than 20 different plans to find one that best meets your unique needs.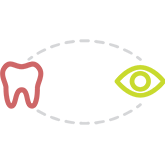 Dental/Vision
NMS offers dental and vision insurance for eligible employees and their dependents. In addition to routine dental and vision checkups, dental coverage includes crowns, root canals, night guards and orthodontia. Vision coverage includes eye exams, eyeglasses and/or contact lenses.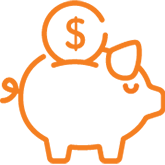 Flexible Spending Account (FSA)
Out-of-pocket expenses for medical care and dependent day care can be difficult to manage. NMS offers two types of flexible spending accounts (FSAs) to help you set aside pre-tax funds out of your paychecks to pay for these expenses not reimbursed under your insurance plans.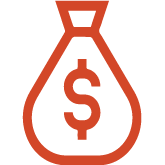 401(k)
Retirement may be just around the corner or may be far on the horizon. It is never too late or too early to start planning and saving. In partnership with Lincoln Financial, NANA offers a compensation deferral plan 401(k), which enables all employees to save for retirement immediately, regardless of employee classification or age.

Insurance
NMS provides basic life insurance, accidental death and dismemberment (AD&D) and disability insurance at no cost to eligible employees. Employees can purchase voluntary life insurance for themselves and their family. AD&D provides coverage for non-job-related accidental dismemberment or accidental death while disability insurance replaces a portion of an employee's wages while unable to work for a qualifying condition.

Employee Assistance Program
We offer resources to help employees cope with health, personal or work-related challenges. Through HealthAdvocate's employee assistance program (EAP), you and your family can receive confidential counseling and referrals at no cost to you.